What we stand for
🧬 Standardized extracts

🧪 Independent Lab Tests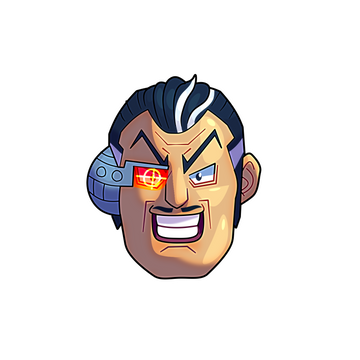 😇 Honesty & Transparency

🔬 Research proven ingredients
Independent Lab Tests
Tongkat Ali | 5% Eurycomanone

Most recent batch of Tongkat Ali. Tested for the amount of Eurycomanone by means of an HPLC test.

Ecklonia Cava | 50% Polyphenols

Most recent batch of Ecklonia Cava. Tested for the amount of polyphenols by means of a UV-Vis test.

ASHWAGANDHA | 5% Withanolides

Most recent batch of Ashwagandha. Tested for the amount of Withanolides by means of an HPLC test.
Reviews
"Top company, good products!"

"Fast delivery, friendly customer service and great working product! Highly recommended."

"Perfect"

"I am very satisfied with the quality and delivery of the products I ordered from Yaju! Furthermore, the customer service is of a very high level. I received an answer very quickly with a clearly structured explanation of my questions and doubts. My only tip is: keep it up! I am a regular customer for life."

"Amazed"

"Amazing product.
Service was exceptional. I received detailed advice.
I wish you luck!"

"best service"

"Best service, and great products. 100% credible."

"Brilliant"

"Good product, fast delivery and works like a charm"
YAJU Library
A pre-workout is a supplement that you take before your workout to get more exercise energy, power, endurance, focus and muscle pump to give. The active ingredients in yaju's over 9000 pre-workout have been carefully chosen with the aim of...

Ecdysteroids, a fascinating class of compounds with potential for muscle-building benefits, have recently attracted attention in the world of sports and fitness. Beta-ecdysterone, a natural compound related to insect growth hormones, is found in plants and is thought to interact...

Magnesium deficiency in the daily diet is a common problem.(1)This is concerning because the body and brain use magnesium in many processes.(2) Although it is preferable to obtain magnesium from food, there are a number of problems. Magnesium levels in...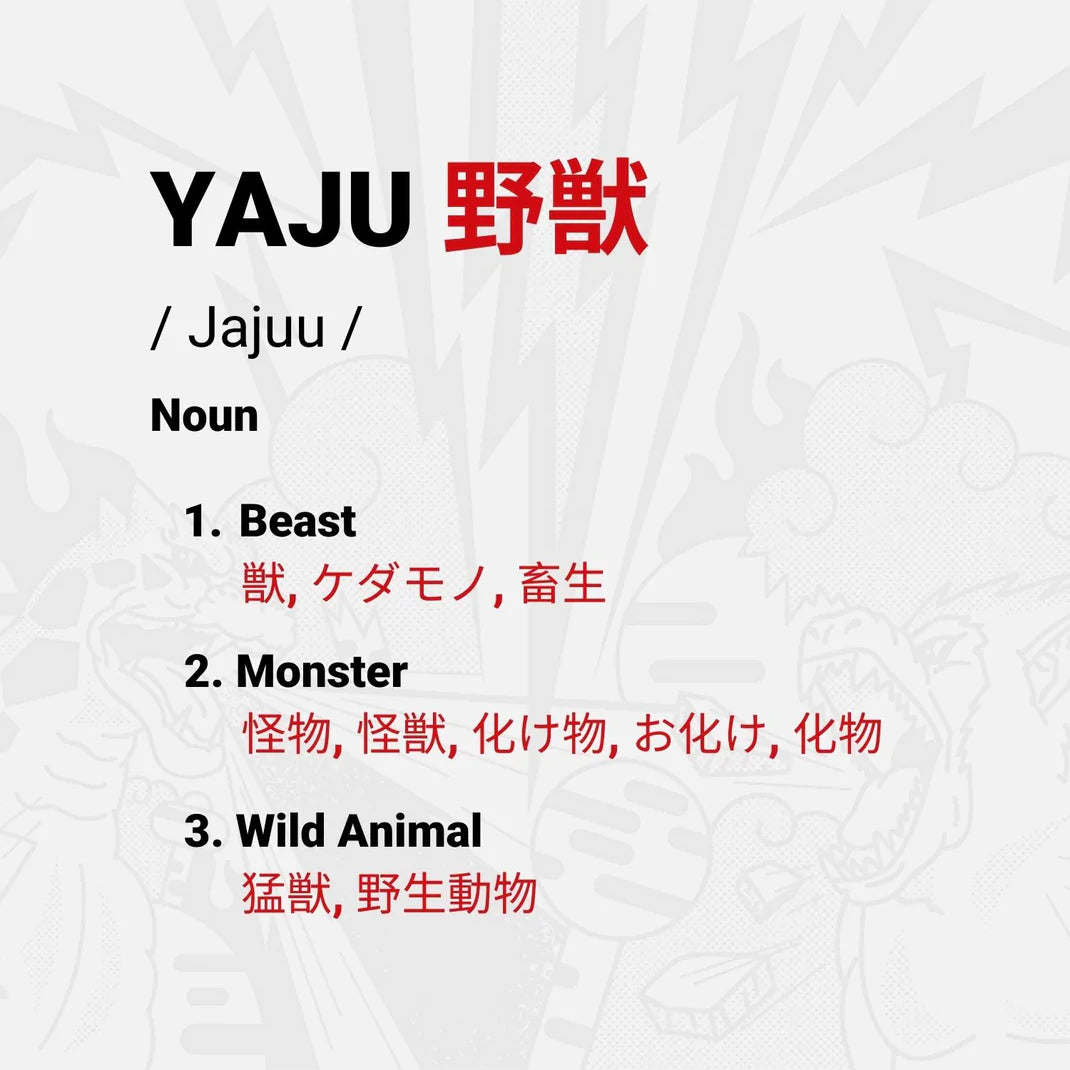 About Yaju
We are two brothers who share a passion for sport and healthy lifestyle and have also grown up with Japanese anime from the 90s. The result: YAJU.